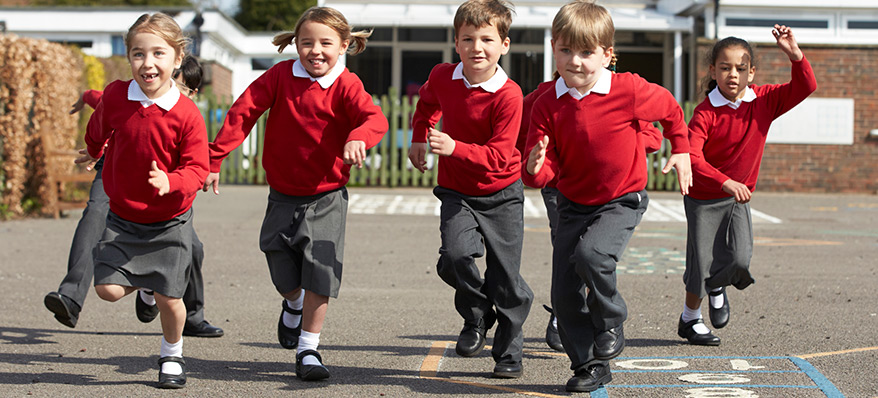 Leeds Health & Well-Being Service & Leeds Active Schools (KS1 and KS2)
The Brief:
To provide consultancy support for the physical activity component of the Leeds School Wellbeing Service including their Healthy Schools Award and Active Schools Network.
What I did:
Developed and delivered a variety of training workshops for primary school staff and pupils across Leeds including:
Lunchtime supervisor training.
Making the most of your playground training.
Physical activity policy training.
Lunchtime and break time supervisor training.
Sports Leader UK Playmaker Playground leader training.
Provided information, updates, assessment support and advice to team members.
Impact:
Over 150 schools engaged in the service level agreement.
Over 250 Playmakers trained.