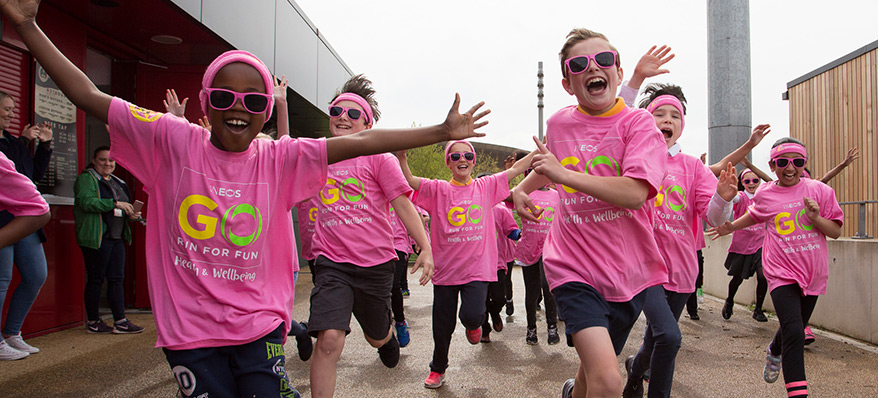 National,
Regional
and Local
Programmes &
Campaigns
Working to strategically create, develop and author programmes and campaigns for national, regional and local organisations developing your education, physical activity and health & wellbeing plans into a reality.
Scoping, creating and developing educational campaigns for children, young people and adults.
Authoring of educational resources for national launch and distribution for schools and high profile events.
Liaison with illustrators, designers, film makers and photographers to develop and promote campaigns.