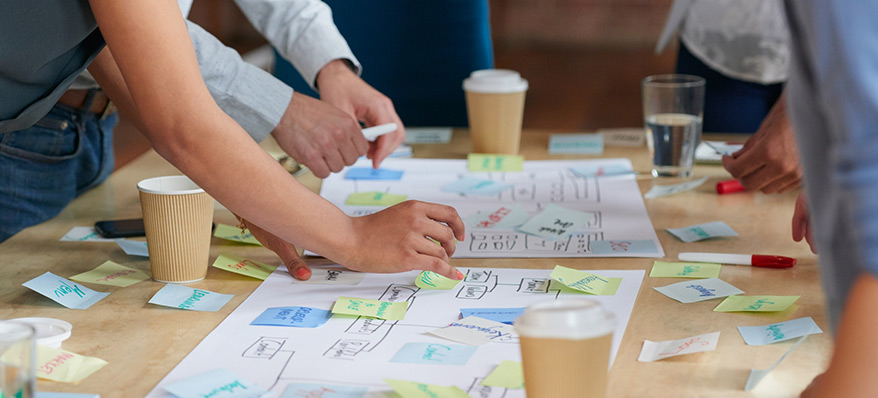 Derby City School Sports Partnership - Supporting School Sport Premium Impact (Reception, KS1 and KS2)
The Brief:
To provide a range of services for Derby City SSP to support their infant, junior and primary schools maximise impact of School Sport premium funding.
What I did:
Planned and delivered a range of training workshops including:
Making PE Count in Reception.
Active Story Telling Reception, KS1 and KS2.
Active Learning KS1 & KS2 - creating active out of their seats maths, English and science lessons.
Physical activity policy writing Rec-KS2.
Supported the SSP in conference planning & delivery.
Provided support and resources for Stand Up Derbyshire Campaign.
Development of unique resources including Active everyday poster in partnership with TTS.
Physical Literacy Ribbon Resource.
Impact:
Over 200 teachers attending training workshops.
Over 500 schools to receive Stand Up Derbyshire resources.
Over 17,000 posters distributed to all primary schools in partnership with TTS catalogue.