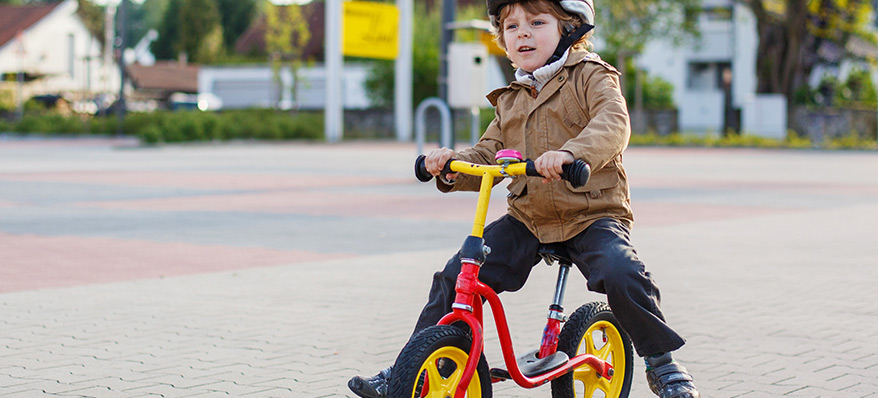 British Cycling & Youth Sport Trust - Ready Set Ride Programme
The Brief:
To create an innovative learn to ride programme for British Cycling and the Youth Sport Trust, from inception to design, development and production. To include activities to develop cycling skills off the bike, on balance bikes and pedal bikes. To help riders of all ages and abilities to develop their skills and confidence to enjoy cycling for life. To develop a hard copy resource pack, suitable for website App content. To develop a training workshop for school staff and early years providers to familiarise them with the resource.
What I did:
I worked closely with key organisations to identify the desired outcomes and then created innovative activities to engage participants at all levels of their learn to ride journey. This resulted in the development of Ready Set Ride, a user friendly resource pack with over 20 progressive activities, challenges, adaptations and facts to support all users, supported by a comprehensive website and App to provide accessibility.
Impact:
Launched in 2018 with Ambassador Helen Skelton and piloted across the country in numerous schools through the School Sports Network, Ready Set Ride is set to be used by families and schools as it is rolled out across the nation.