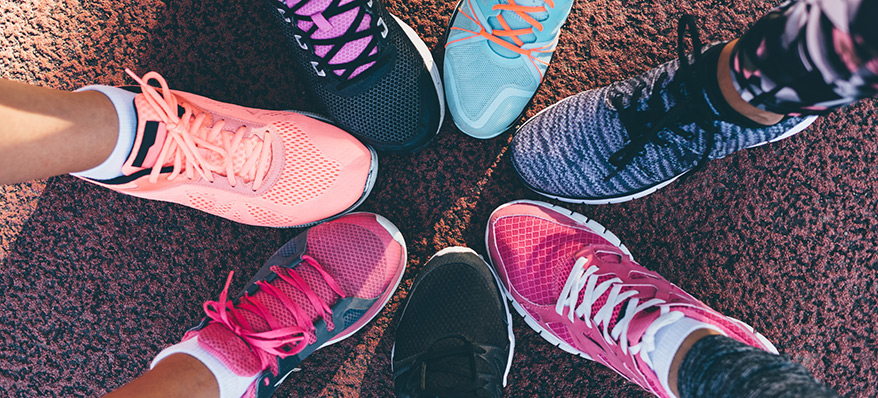 World Para Athletics Championships and IAAF World Championships London 2017, Edcoms - Starting Blocks Education Programme
The Brief:
To author the education programme supporting the World Para Athletics Championships and IAAF World Championships London 2017 with a balance of Athletics and ParaAthletics content for KS1, KS2 and KS3, maths, English and PE curriculum delivery, utilising the three themes of the Championships;
The world in one city.
Faces of Summer.
A Summer of world athletics, along with whole school activities for primary schools.
What I did:
Using the championship themes, venues and participating countries I developed a range of lesson plans with associated learning sheets, teacher prompts and templates in the three subject areas.
The resources were specially designed to open young people's eyes to new opportunities and experiences through classroom activities and whole-school ideas connecting pupils to the Summer of World Athletics.
Impact:
More than 1,000 schools signed up to the programme following its launch by Jonnie Peacock.
"We want the magic of London 2017 to act as an inspiration for young people and I am delighted that so many schools have signed up and pupils are using and enjoying Starting Blocks. The resources are a great way for young people to learn and feel motivated to enjoy the Championships even more."
Niels de Vos, Championship Director for the World Para Athletics Championships and IAAF World Championships London 2017