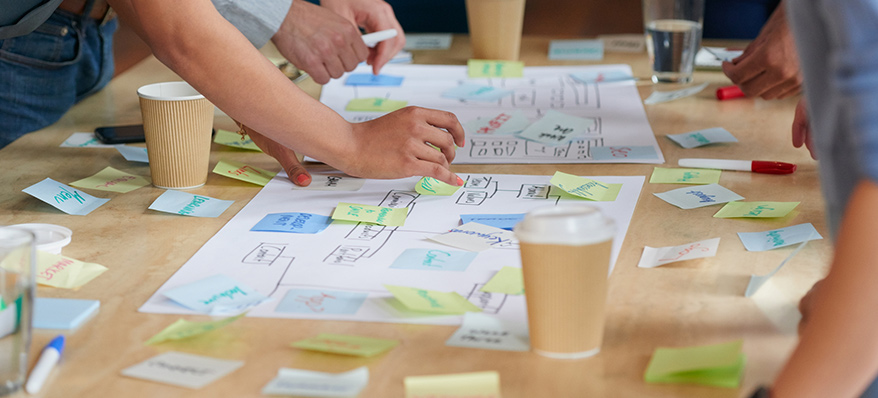 Training & Professional Development For Staff
Are you an SSP, Active Partnership, MAT or school network planning your PE, school sport & physical activity professional development offer for school staff 2019-2020?
Are you looking to:
Enhance and maintain the profile of PE & Sport as a tool for school improvement?
Increase the confidence, knowledge and skills of all staff teaching PE & Sport?
Enable staff to monitor and assess progress in PE at EYFS & KS1?
Support schools to deliver physical activity for ALL pupils through the school day?
Provide staff with engaging CPD that will create a legacy of high quality PE teaching and physical activity in schools?
Philippa Youlden is pleased to offer the following opportunities. All are flexible in terms of the time of delivery (half day, full day, twilight) and duration. The content can also be adapted to meet the needs of your schools. Workshops cost between £250 and £400. Contact me to discuss further.
MOVE with Zip Active – supporting communication & language through physical activity & PE.
The Developing Child – the impact of movement and physical activity on brain development and the developing child during the early years.
Measure What You Treasure – observing and assessing physical development across EYFS and progress in reception PE.
Ready, Set, Go – teaching PE: where to start for NQTs and teachers seeking to boost confidence in PE teaching.
Moving is Learning – making progress in maths, literacy & science through active learning.
Literacy In Motion – KS2 activities to get the body moving, brain fizzing and literacy skills flourishing using POBBLE active literacy cards.
We Have a Story to Tell – active story-telling. Bringing stories to life, supporting vocabulary, character, creativity and storytelling.
MOVE with Zip Active – supporting KS1 staff in the delivery of purposeful PE lessons while supporting communication and language.
Assessment in PE – observing and assessing progress in PE in KS1.
Activate Your School Day – maximise opportunities to integrate physical activity across the whole school day for ALL pupils.
Playgrounds for Playtimes – taking a fresh look at school outdoor play space.
Family Time – Informing and enthusing families about the importance and role of physical activity.