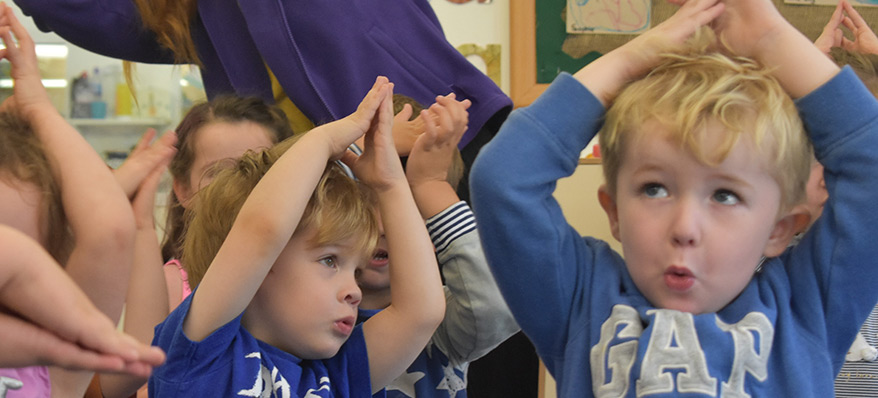 Early Years
Developing purposeful resources and engaging training for early years practitioners across the sector, enabling children to reach their full potential during these critical years. With a focus on fundamental movement development, physical activity and associated cognitive development I can provide a range of tools to help staff use physical activity to support the development of the whole child.
Resource and programme development- activity cards, cross curricular packs, posters, reward stickers and certificates.
Bespoke resources to meet specific needs.
Training - for staff in physical activity and child development.
Strategic support to enhance practice and delivery in early years settings.